Updates to the test execution page
1644308220000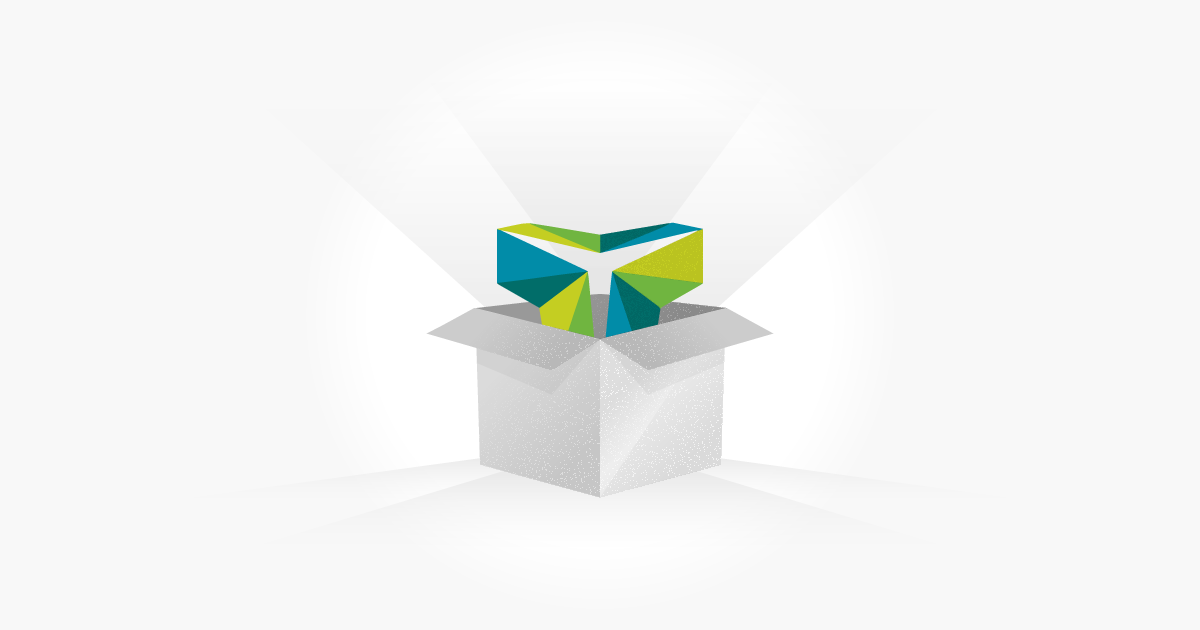 The test execution page is where you probably spend the most time after writing your tests. It's where you cycle through tests and add the results.
We've had some great user feedback about this page, which encouraged us to explore how we could make this part of the tool even better.
We have introduced next/previous arrow buttons so you can toggle forward or back through your tests without having to add a result.

There's a new column that lets you see at a glance the four tests before and after the one you're working on.

The content you use most is now nearer to the top, which means less up and down scrolling and potential distraction.

When viewing the 'individual cases' tab from within your run, you can now begin testing from any of the tests instead of having to work consecutively.
We hope the added flexibility made possible by introducing these new elements will support the way you execute your tests.
The test execution page improvements are now live and available for use.