Updates to Searching Document Content
1638347460000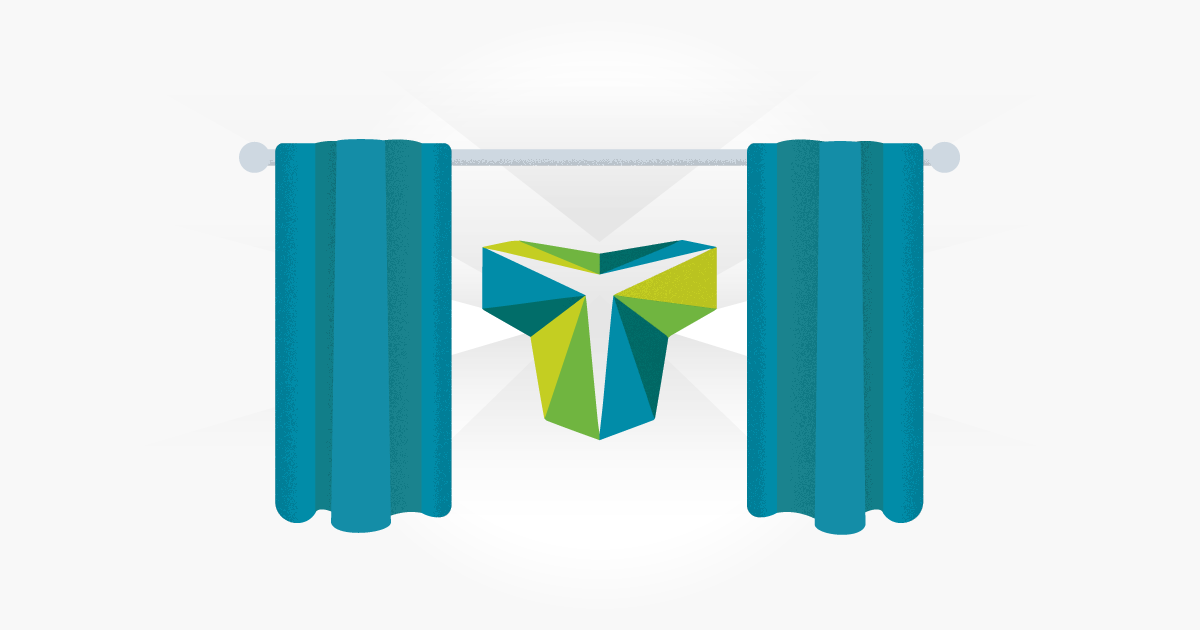 TestLodge allows custom fields to be added to test plans, requirement documents, and test cases so that you can store additional data in a structured way. For some time, users could search custom fields to filter test cases while they created a test run. Now, we have expanded this facility.
We have improved the search capability in response to user feedback, so now you can search custom fields while viewing individual test plans, requirement documents and test suites.
For example, if your test cases have a priority field, each time you want to view the test suite, you can now search all cases within that suite for your selected priority.
These changes are already live and ready to use.