The Making of the Latest TestLodge Explainer Video
1478509560000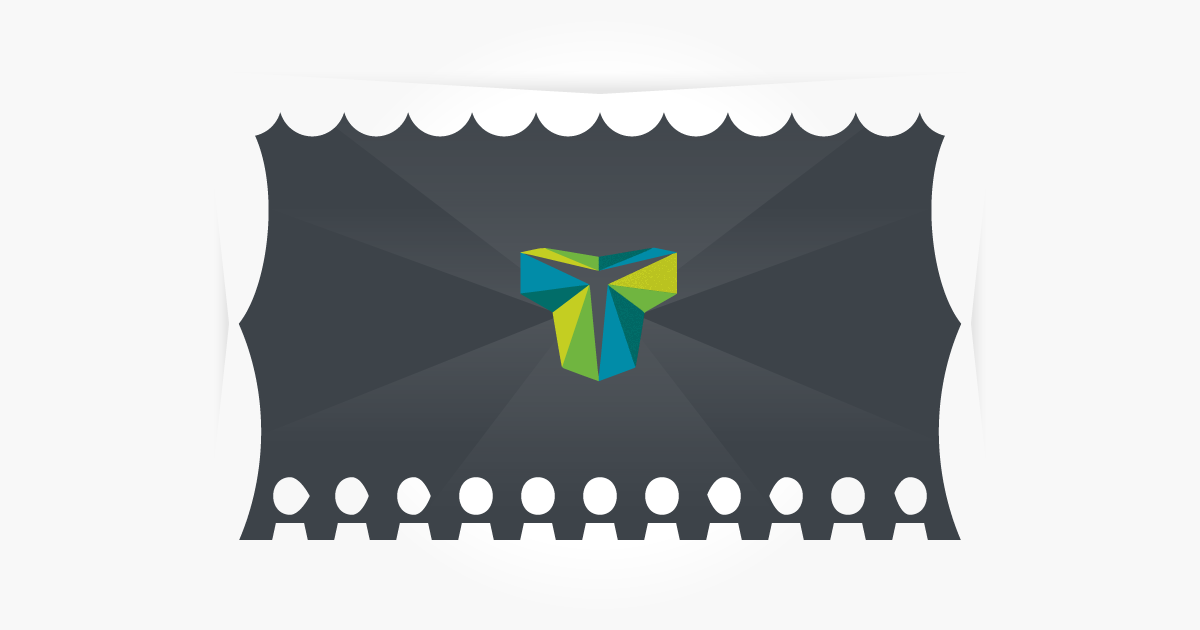 We recently worked with the video production company Storm & Shelter to produce a new explainer video. Our aim was to have something produced which was exciting and different, that also provided a basic understanding of what TestLodge offers. From the first meeting with the guys at Storm & Shelter, it was clear that their style and passion for what they do made them the perfect choice for producing the video.
Today we're pleased to show you the end result and we'd like to thank everyone who has been involved in the making of this video.

Intro
Technology products can sometimes be a difficult thing to explain. With multiple benefits and a lot of visual representation needed to really show the power of a product or service, getting this across to an audience can be a complicated and sometimes confusing experience. That's why explainer videos have been gaining in popularity over the past few years. They are an easy way to show exactly what is on offer and facts and figures can be communicated in a much more effective way than just a bunch of text on a website.
When TestLodge approached us to create a video which shows the benefits of the service, we had a real good think about how best to tackle it. With a general trend being a sway towards the animated route, we agreed that taking a live-action approach would be a more interesting take on it. There have been many instances of more tech-related companies in recent years going for live-action videos with a hint of comedy and personality, so we believed that this would be a great choice for TestLodge. This would help it stand out from the standard site walkthrough or facts and figures videos which tend to saturate the internet at the moment.
Background
We began by working closely with TestLodge to identify the real benefits of using the system and how it can help solve problems that many teams face. With ease of use and simplicity being one of the biggest advantages of TestLodge, it means that teams can be more productive in their testing and get more done in less time. We wanted to show this benefit in a real scenario which helps to give context and allows the viewer to relate to a scenario that they may have faced themselves in their day to day work.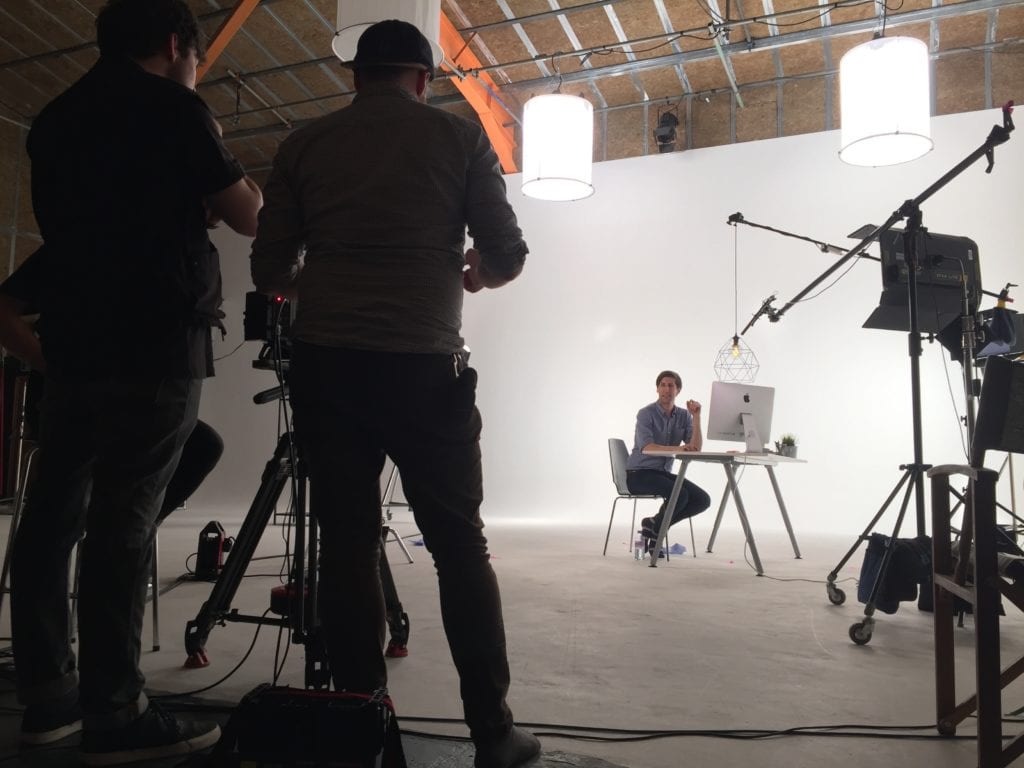 The Concept
When formulating the idea of this testing team, we noticed that although using TestLodge means the testing team working more efficiently, it does mean that the developer who has to deal with these identified bugs will have work coming their way much quicker. We decided that it would be great to play on this idea and thus, "Dave" was born. Our introverted, snowed under developer. With the team (John and Charlotte) being able to deal with testing at a much more effective pace, it leaves poor Dave having to deal with the torrent of incoming defects. To this end, he acts as our relatable and sympathy-inducing comic relief.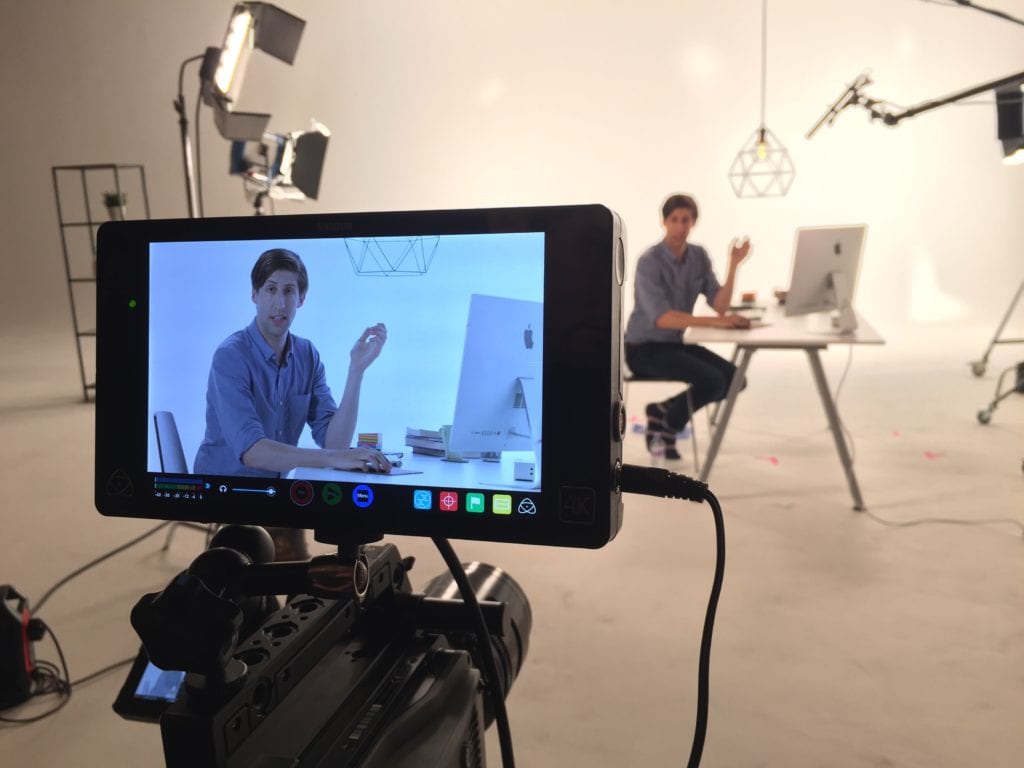 Another benefit of TestLodge is that it's a cloud-based system, so it allows users to work together from anywhere in the world. This was an essential element to illustrate, and for this one, we called once again on our old friend Dave to act as the butt of the joke. His character being the "why are people bothering me again?" kind of guy, lent himself well to being pestered and interrupted whilst stuck in an office with a chipper and upbeat John. Much to the dismay of Dave, he could be anywhere in the world, but no, he's right here.
In terms of the aesthetics, we decided on a light, non-descript look for the "office space". This helps illustrate that the software works for any kind of testing team at whatever kind of scale, as well as the overall look being nice and bright and airy. The added benefit of using this kind of space is that the graphical elements will have room to breathe when integrated into the scene.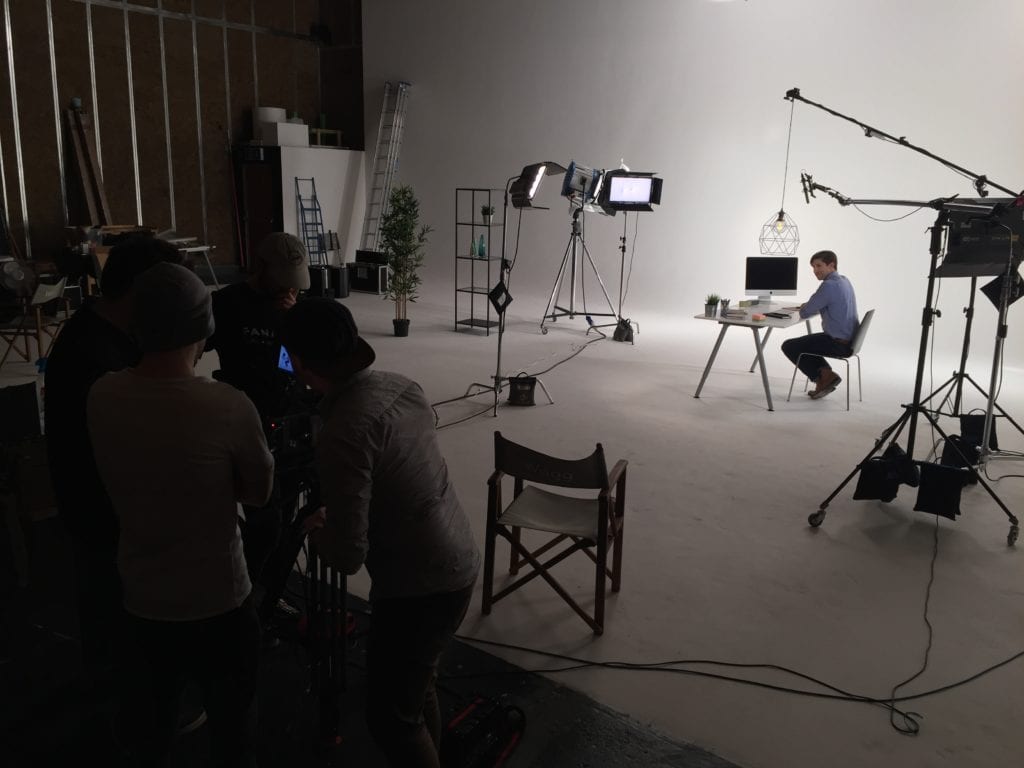 In showing the user interface on-screen, we worked with TestLodge to create a more simplified version of the UI which encompasses the simplicity of the system. Complicated UI designs, although comprehensive, can sometimes have a bit too much going on for a 5 second glance, so this allowed the viewer to have a more focused view on what is happening on-screen in a short amount of time.
The End Result
The end result is something we're all dead proud of. The casually comical nature of the delivery helps explain the facts in an easy to digest way, with the simple graphics giving a walkthrough of the processes without viewers feeling drowned in UI elements. With TestLodge being all about efficiency and simplicity, we feel the video echoes this in both its look and feel and the way information is delivered. We are excited for the video to get out there and for people to see the benefits of using TestLodge for their team, as well as scare a few slacking developers!
You can watch our new video here.