Test Run User Notification Improvements
1650523020000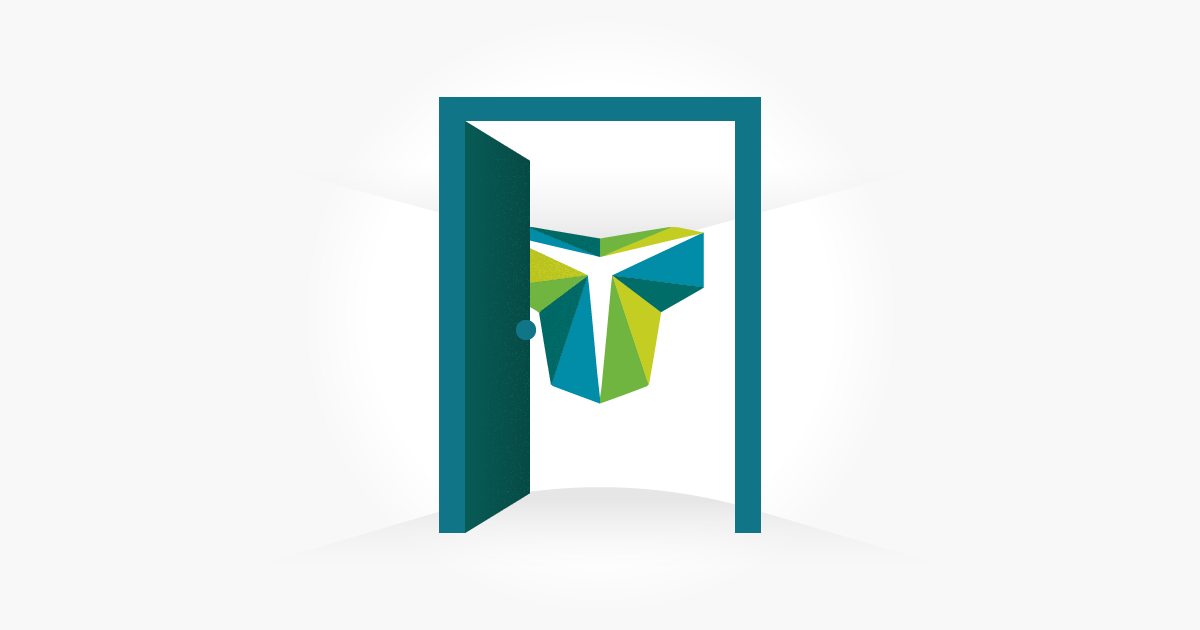 We have improved our test run assigned-user notifications in our latest minor release.
Now, TestLodge will send notifications each time a user is assigned to an existing test run, not just to newly created ones which has been the case until now.
However, if you prefer not to receive notifications, you can opt out of receiving them via your notification settings.
Sometimes, a user may be assigned to the same test run more than once in an hour. This could happen, for example, if multiple test configurations are involved. Therefore, only one notification will reach their mailbox instead of numerous emails.
Finally, if you assign yourself to a test run, no notifications are sent as before.
These minor updates are popular requests from our users and are already live on the site and ready for use.