Support Portal Update
1506937200000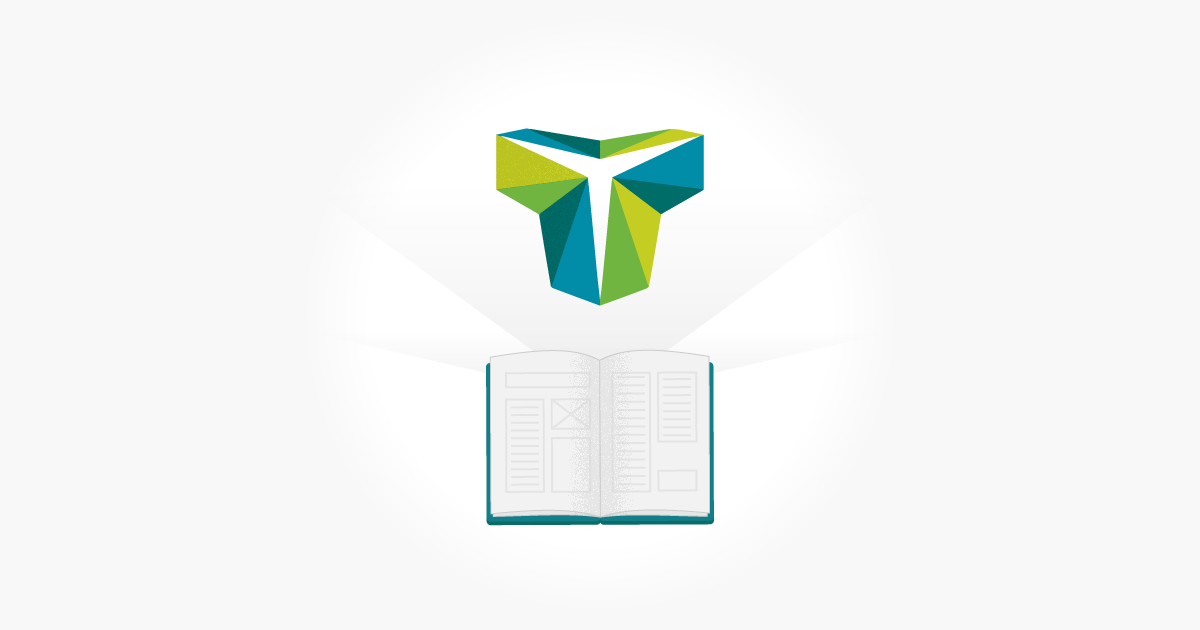 Always looking to help our users get the most out of TestLodge, we have created a Support Portal where you will find a range of helpful guides with videos, answers to your most frequently asked questions and so much more. It's now easier than ever to keep up to date on the latest developments and check the service status.
What do you need help with?
The support portal's responsive design is easy to navigate and will work on all modern web browsers. As well as the TestLodge Tutorial Guide and TestLodge News where we post details of our latest releases, you will find more new sections.
Video Tutorials
If you know your way around TestLodge already or are completely new here, our new collection of demonstration videos shows how to get the best out of TestLodge. These video tutorials have been designed to help introduce new users/teams to the tool along with existing users who may want to find out a little more about a certain feature. We've broken the videos down into useful, short 3 to 4 minute chapters so you can jump right in at the point you need.
Knowledge Base
This is where you will find articles, many with useful videos, that will answer your most frequently asked questions. Usefully grouped into relevant sections, the knowledge base is there for when you need a little help. We have kept everything brief and to the point so you don't get bogged down in reading a huge manual.
Server Status
To minimise any unplanned interruption to your testing schedule, this is where you will find advance notice of any planned maintenance. While it is taking place, check back for the current status and time estimates of the downtime. Also, should there be any disruptive, unforeseen incidents, this is also where we will keep you updated on what's going on.
Get in Touch
We like to make it easy for you to get in touch. The updated design that we introduced in the first phase of the support portal development continues to allow you to contact us through all modern browsers and mobile devices.
Finally
We will continue to monitor common questions that we receive and although the Support Portal is in great shape, it will continue to evolve as we add new demo videos and new knowledge base articles to make sure we continue to meet everyone's needs.