Support Ending for TLS 1.1
1534498440000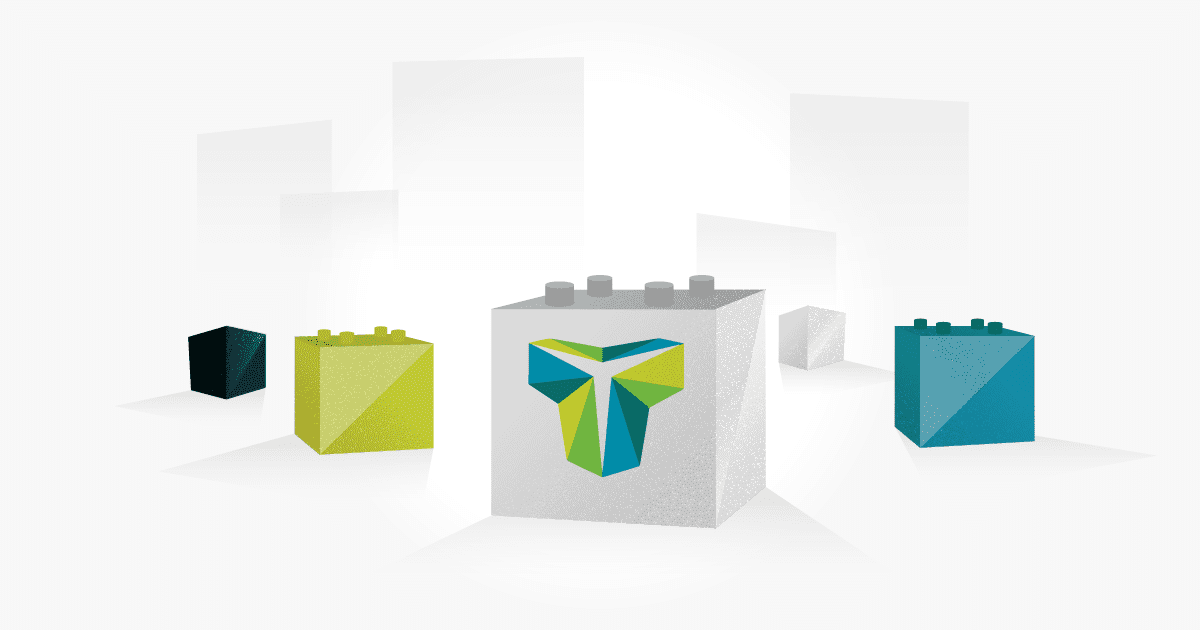 Having disabled TLS 1.0 some time ago, on Sunday, 26th August 2018, we will be updating our security protocol to disable TLS 1.1 on our website and web app.
There's nothing to worry about though, and you are unlikely to notice anything different, because most browsers are already compatible with more recent TLS versions. Whenever you access TestLodge.com across any of your devices, your online security is of utmost importance to us and this update is a continuation of our practice.
One month from then, on Sunday 30th September 2018, we will be removing support for TLS 1.1 for our API. We recommend taking a look at any integrations that you have with us and checking that they will continue to work after this date.
Why the change?
Transport Layer Security (or TLS) is a protocol used for protecting data by encrypting it so it can travel safely across the internet between two systems, in this case, between the browser you are using to access TestLodge, and your device. This update is being implemented in accordance with industry standards and is not an individual TestLodge initiative. It is an ongoing improvement across all areas that involve accessing the internet, because older protocol versions now pose a security risk.
If you have any questions or concerns, please don't hesitate to get in touch.