Removal of personalized account urls
1628843622563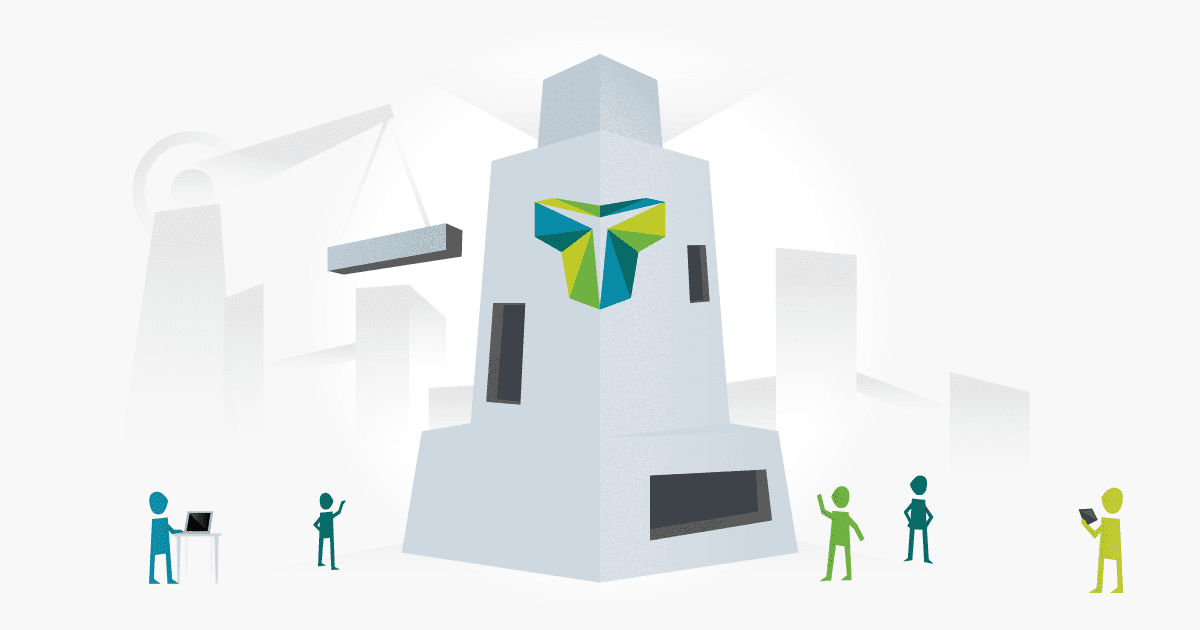 Setting up a new account with TestLodge has always meant choosing a personalized <name>.testlodge.com URL and then remembering it for each time you want to log in. When we founded TestLodge, custom web addresses were the popular way to host online accounts.
Today, usernames with passwords, and increasingly, social logins are the popular ways to access cloud-based accounts and no one wants to be remembering custom urls. We improved our login experience earlier this year. Soon, we will be retiring all personal URLs as we change to allowing access to your account from our app.testlodge.com url.
To enable this migration, soon, when you access your personal URL, you will be automatically redirected to the new app URL which will be replacing personalised URLs.
These changes will not only simplify the way you access your account but will free up TestLodge to concentrate on making more technical improvements instead of managing thousands of different URLs.
This new development complements the recent changes we made to authentication.
URLs to the API will stay the same for this release, but we will be communicating a change to the base URL in the coming weeks along with a migration period for existing API users.
If you have any questions, please let us know.