Recent Releases and Happy New Year
1482920040000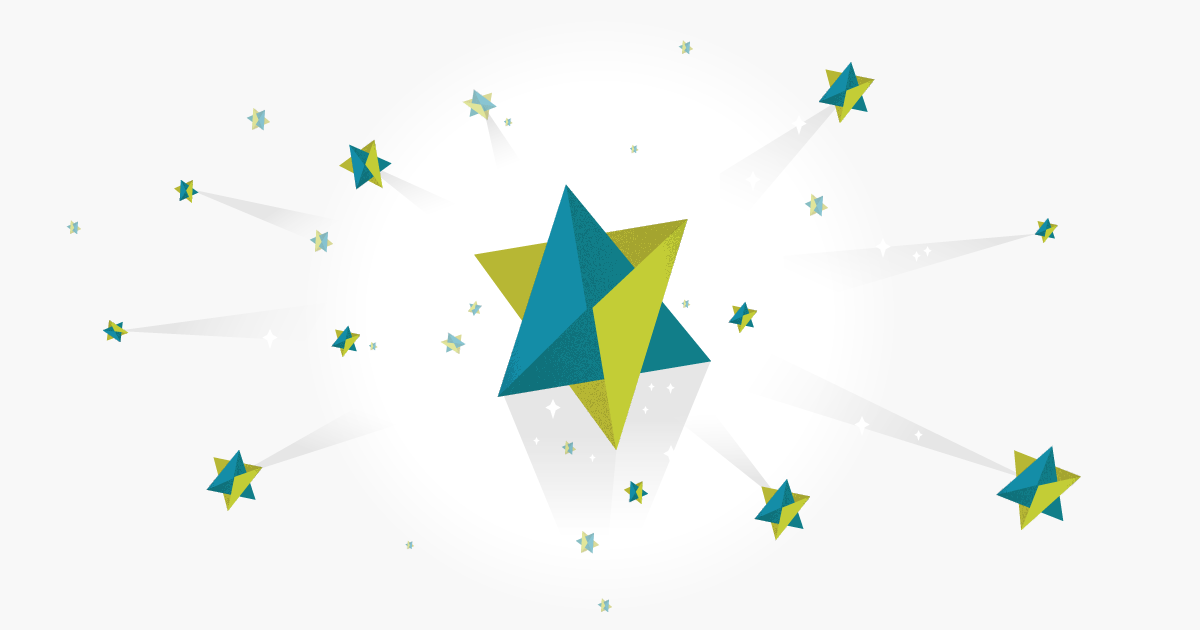 As a final update to 2016 we would like to wish everyone a happy holiday and new year along with bringing you up to date with the latest developments we have been working on.
Recent updates
Since our last announcement, we have been focusing a lot of time on improving our issue tracker integrations. Although a lot of this work is still ongoing, we have released a few new features.
Basecamp 3 integration
Basecamp has long been a popular integration with our users and we are pleased to announce that TestLodge can now be integrated with Basecamp 3. This works in the exact same way as the previous version but if you have any questions, please don't hesitate to get in touch.
While we still have people using it, we will continue to support integration with Basecamp 2 so there is no need to upgrade if you don't want to.
Jira
We are pleased to announce that we have released a new version of our Jira integration. Jira itself is a highly customizable tool and up until now we have only supported the default setup. This new integration currently has the exact same functionality but is more robust.
We are also pleased to announce that will not be stopping there and are currently developing additional functionality for this new version. This will allow you to import the status of tickets back to TestLodge to aid with re-testing any failed test cases. We will provide more detail on this update and further enhancements early next year.
List sizes
Throughout TestLodge, all lists were previously paginated to show only 10 items per page. Based on feedback we received, 20 items will now show on the majority of pages.
A Roundup of our 2016 Improvements
Many updates have been made this year and here are just a few of them:
Improved test case grouping - As commonly requested, it is now possible to group test cases into sections as opposed to having just one big list.

Improved search - After a successful trial, we have implemented a new search across the entire tool, allowing you to search everything within a project. All existing searches have been switched over to use this new technology.

Document uploads - Previously we only supported image uploads, but based on user feedback we have updated this so documents can be uploaded as well.

Interface changes - We've made a variety of interface improvements over the year such as changes to how user roles are assigned, as we continue to make TestLodge even more efficient to use.

Issue tracker integrations - We've continued to develop further integrations with more issue trackers such as TFS and Codebase, along with continuing to improve and maintain the existing tools we support.

Improved exporting - Early on in the year, we made some changes to how the exports work, making it even easier for you to reach data you have stored within TestLodge.

Performance improvements - Many improvements have been made to both the code and our infrastructure this year. Although we rarely discuss or announce code level changes, you can be certain that a lot of time and activity goes into making sure that the tool remains responsive and performs to its best.

And many more - There were numerous small improvements made during 2016. While not big enough for headline announcements, each played an important role in continuing TestLodge's mission to give users a satisfying and simple to learn software testing experience.
Further Upcoming Improvements
Our focus for the first part of 2017 will be to further improve our integrations with issue tracking tools. Our Jira integration will be the first tool to receive these improvements and once we are happy with how the additional functionality works, we will extend the changes to the other commonly used tools. Please do keep an eye on our blog for further details early next year.
Finally
A big thank you to everyone who has been involved in continuing to make TestLodge the leading test case management tool. This includes all the supportive users who use the tool and also everyone who has contributed towards it in some way. We look forward to 2017 with great excitement and anticipation for what we have planned.