New Release: Project list Improvements
1430562420000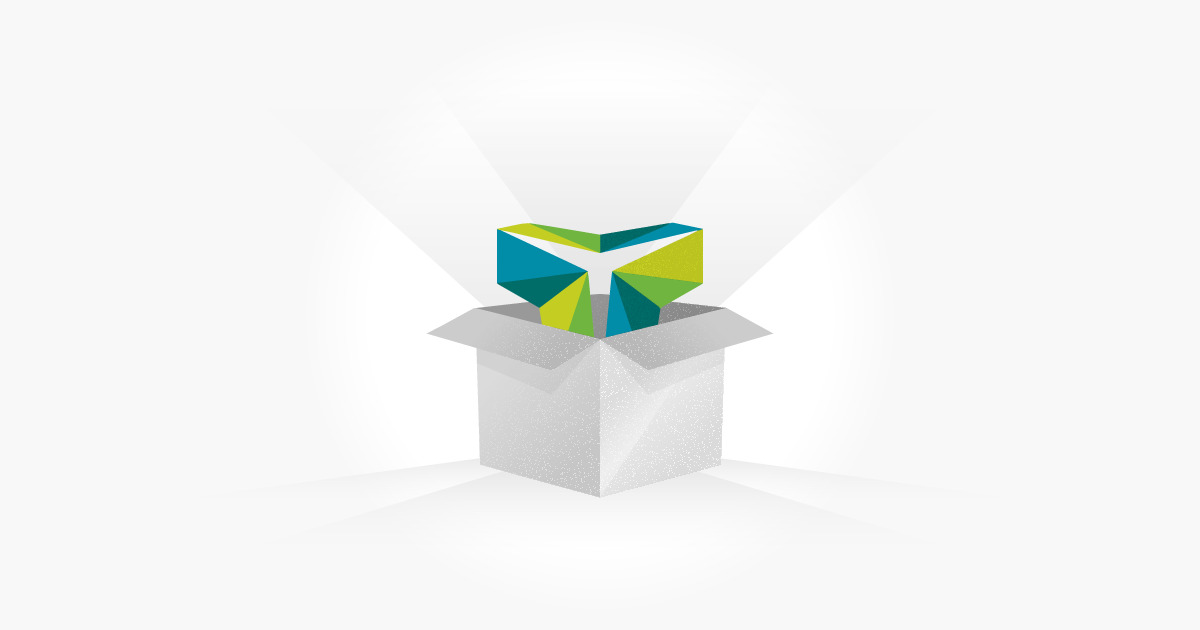 Following the launch of our new TestLodge blog, we'll be regularly posting detailed release information so that you can stay up to date with the latest system functionality. We'll still be posting updates in real time over on Twitter too, so make sure you're following us at @TestLodge.
Our most recent release has now been deployed and introduces a newer, more modern project listing style. There are lots of added features to this release and each has been designed to improve usability within the tool.
Included in the new TestLodge release are the following features:
New project list screen
A new, more modern project list screen has now been launched. This new listing style has been optimized for both desktop and tablet devices with different screen widths, allowing you to complete tasks and manage projects via TestLodge both in the office and on-the-go.
Project search functionality
One of the main pieces of feedback we have received is that for Premium and Max users, as well as those who have a large number of projects, locating specific projects could sometimes be difficult and time consuming. Using our new project search functionality, enter some quick search details and you will be presented with the project you are searching for in seconds. No more trawling through pages of past projects.
Project ordering
In addition to our new project search functionality, you can now also order your projects by their name or the date they were created. This feature is applicable to both search results and full listings and TestLodge memory means this project ordering will be retained when you leave and revisit the tool.
Starred projects
Once you have used the project search functionality to locate your desired project, our new starring feature will mean it never leaves your sight again. This new feature allows you to identify those projects you want to access at the click of a button and 'star' them. In doing so, the starred projects will always appear at the top of your list in the future.
Outstanding test runs
Another new feature as part of this TestLodge release is the ability to view which of your projects have outstanding test runs, as well as how many of these involve you. We hope this feature will help increase efficiency when identifying which tests you have left to run.

Smaller improvements
In addition to the new TestLodge project listing feature updates, we have introduced a few smaller features and improvements within the release. These include:
Improved functionality when assigning requirements to test cases. This improvement will prove very useful when you have lots of requirements.

When reviewing failed test cases in your issue tracking tool and clicking a link back to the original test, users will now automatically be presented with the full details, rather than just the summary information.
As always, we are listening every day to the feedback we get from users. The feedback you give helps us to continually develop and improve TestLodge.
We would also love to hear what you think about this new TestLodge release and whether it has helped in your day to day testing via the tool. Thank you to everyone who has and continues to help us improve the TestLodge tool. We look forward to bringing you another release soon.
Not a customer? Watch our demonstration video to find out more about how TestLodge could improve your software testing efforts.