New Release: Improved Uploads and User Role Assignment
1457947920000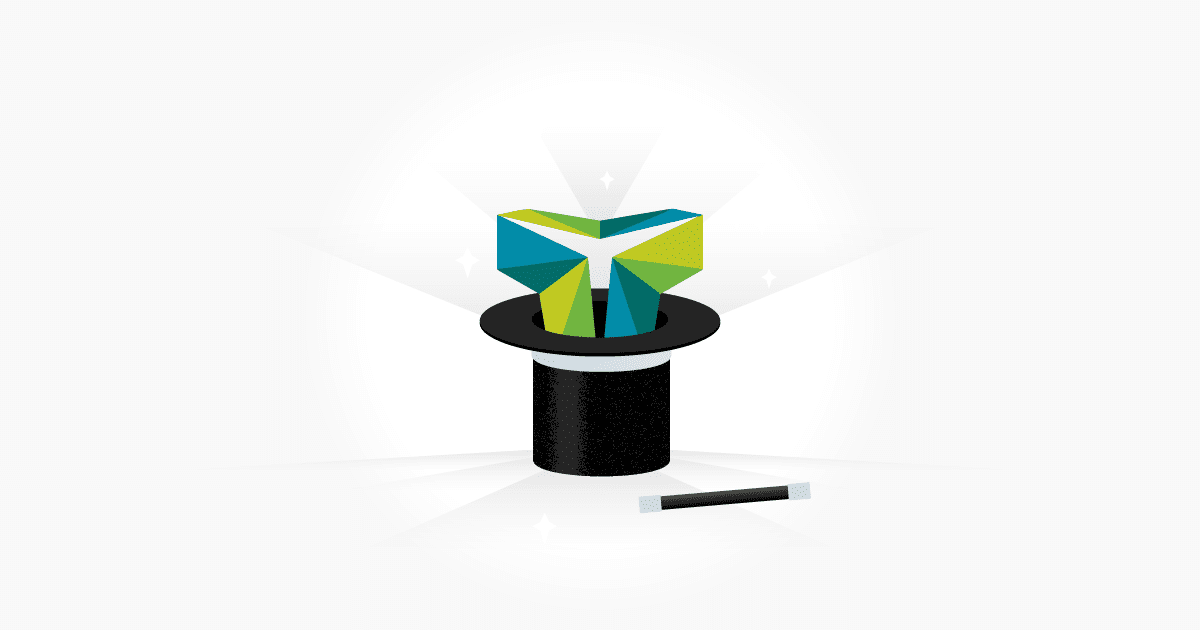 Since the last release we mentioned, we have been busy working on a wide range of updates and improvements to TestLodge and thought it was about time we provided you with an update. Many of these new features have originated from suggestions that users have put forward so, as always, thank you to everyone who has provided us with their feedback.
The following post outlines some of the larger feature improvements we've made to TestLodge in the past 6 weeks, but there are many more behind the scenes updates that we've made to continue to make sure TestLodge is stable and responds as fast as possible.
Improved user role assignment interface
We're always working on ways to make TestLodge easier for users to navigate and administer. A recent new release includes updates to how Administrator and Account Holder roles are assigned to users. These new permission updates can be summarized as follows:
Account Holder privileges
Account Holders are the people assigned as being responsible for an account and by default the role is assigned to the person who originally created the TestLodge account. Historically it has only possible to have one Account Holder per account and if you wanted the role re-assigned to someone else, you had to contact us to do this. People told us that this was causing limitations and that they wanted the flexibility to change this role along with assigning it to multiple people.
As a result, we've now changed the Account Holder privileges so that users can manage this role themselves from within their account and are able to assign the role to multiple people. This should make it a lot easier for people who need to provide access to their accounts or finance team for payment reasons but want to maintain the account themselves.
Administrator privileges
Whilst creating the new Account Holder assignment interface, we've also taken this opportunity to update the Administrator assignment interface. This has been completely re-designed so that it's quicker and easier to assign/ revoke privileges to anyone in your team.
Improved document uploads
Whilst TestLodge has always allowed image uploads within requirements, test cases and test runs, we've now expanded this functionality by allowing users to upload documents such as spreadsheets and Word / text documents.
This improvement has been designed to allow TestLodge users to add more detail to their tests than was previously possible. It also helps to ensure that all items relating to a test case or test run are held in a single location.
Increased test plan storage limits
Around one month ago we increased the test plan storage limits within a number of our payment plans. As a result of the positive feedback we received, we're pleased to share that these new limits have now been made permanent. What's even better is that there are no associated price increases.
The new limits are as follows:
Basic - 5 test plan storage limit

Plus - 50 test plan storage limit

Premium - 150 test plan storage limit

Platinum - 500 test plan storage limit

Ultimate - 1500 test plan storage limit
To confirm, there are no changes to the pricing of TestLodge and users have already been automatically provided with these increased limits.
Finally
We hope that you find these improvements useful and thanks once again to everyone who has provided feedback.