New Release: Improved Search and Test Suites
1476606120000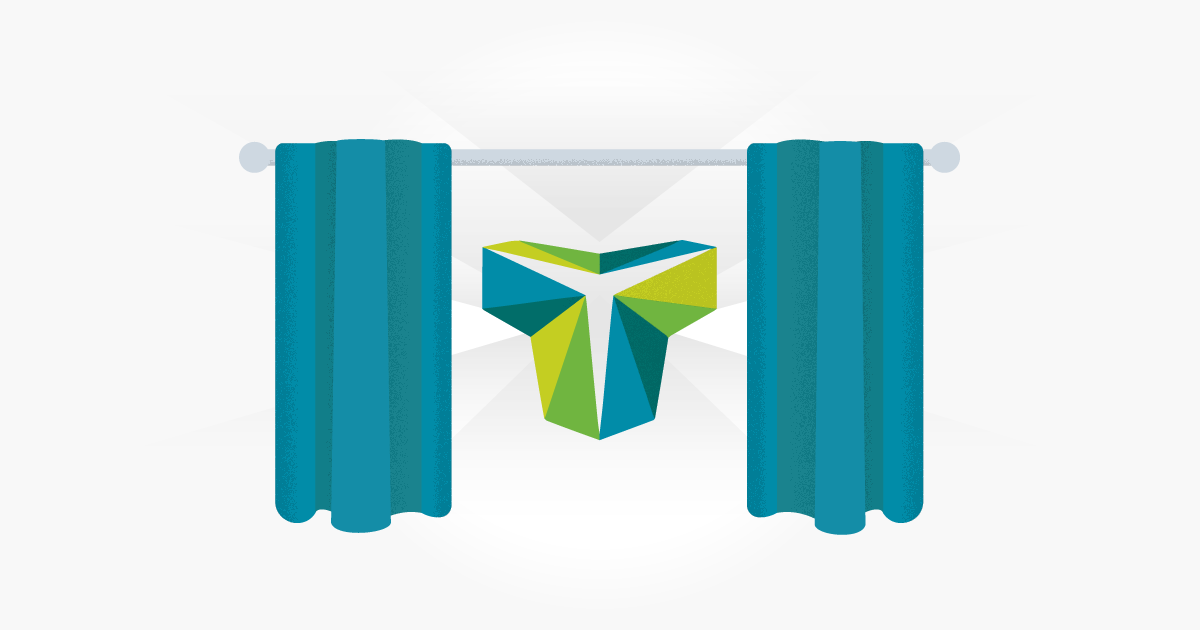 We've been working hard over the past few months, listening to our users and further improving and fine-tuning TestLodge. With the latest updates you'll find that TestLodge is now even more productive and easier to use.
We've made a few major updates to the tool - improvements to the search and a new way of arranging test cases in sections. Some smaller updates also made to the tool include improvements to the interface and support for active collab self-hosted installations. As well as improving the tool itself, the customer help portal has been redesigned.
Full blog posts about the major updates will follow soon, but for now, here's an overview of the most recent changes.
Major Updates to TestLodge
Improved Search
Several of our users have provided feedback on the limitations of the search functionality. We've listened closely to all the comments and suggestions and are pleased to announce many improvements have been made to this part of the tool. Later this month, we will be publishing a post which explains these improvements in more detail.
Improvements to Test Suites
Always looking to build a better experience, we've now made it possible for you to group test cases into sections. This presents an added way to help organize your cases. Again, we will publish a more detailed post about how it works in the coming weeks.
Two Smaller Updates
We've been supporting the Cloud version of Active Collab for a while, responding to demand, we've now added support for self-hosted installations.
We've also made some improvements to the tool interface.
Other changes to TestLodge
Staying in the loop helps us all to plan better. To help keep you in the know, we've created a new Status Page where we will post notifications of any scheduled maintenance. The page also offers complete transparency as to how TestLodge performs and pulls uptime stats taken directly from our monitoring tool.
The Customer Help Portal has also been fully redesigned. Over the coming months, we will be writing a Knowledge Base here, where you will find answers to the most common questions.
We've also improved the Blog. Over the past year, we've published a wide range of informative and insightful posts from both our UK and international writers. With so many great articles now available, we've organized them better by building a series of dedicated category pages and have also improved the navigation.
We remain strongly committed to improving TestLodge and hope you will benefit from the changes we've made and enjoy using them.