New release: Improved Import for Test Cases and Requirements
1673256120000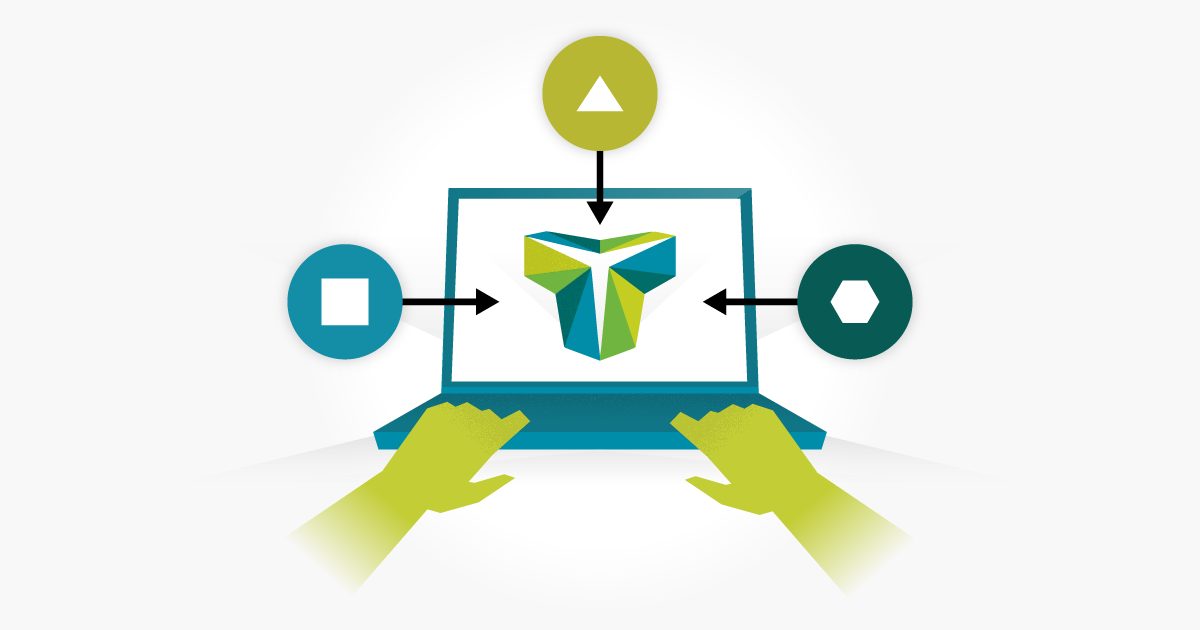 After signing up to use TestLodge, you may want to import some of your existing content, such as test cases that you may have maintained in spreadsheets manually, or maybe you are migrating from other software.
For Google users, migrating content to TestLodge has always been straightforward and available. However, many users cannot access Google spreadsheets due to their company's policies.
For this reason, we are trialing a new import so you can upload your data straight from CSV, TSV, and XLSX files directly to TestLodge. This new import is available for requirements and test cases.
To get started, select the import option for the requirement document/test suite where you wish to import the data. From there, TestLodge will guide you on how to upload your content.
This new feature is available to all users on our latest plan set. In conjunction with our existing Google import, we hope this new addition will make things easier for you to migrate over to using TestLodge.