New Release: Improved Exporting and Streamlined Testing
1452247680000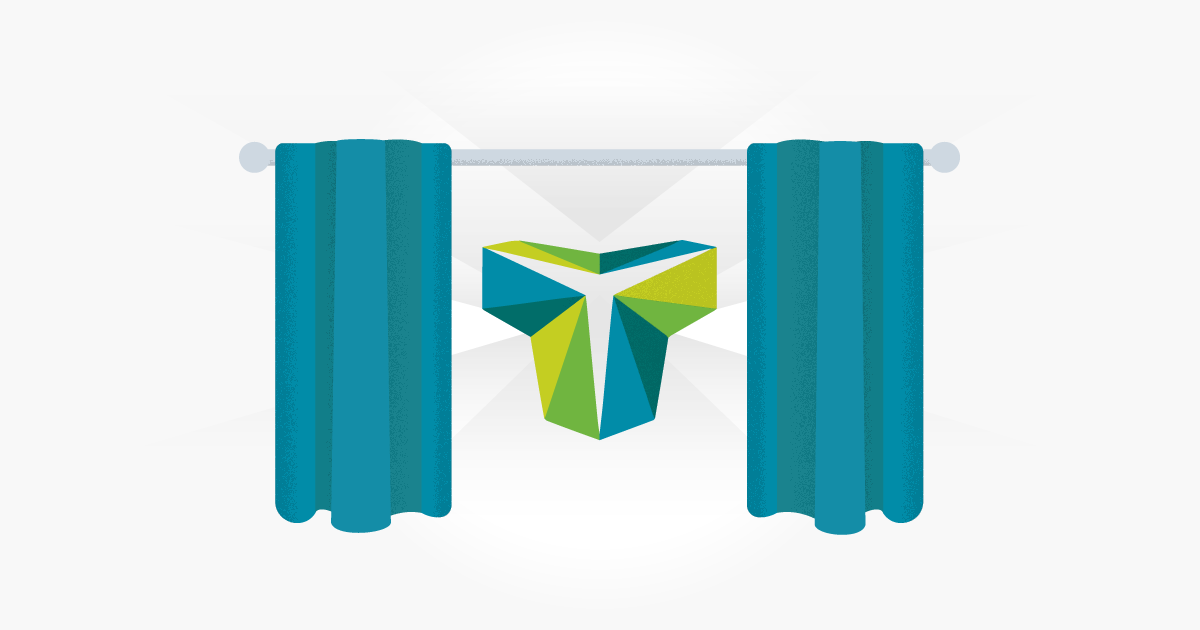 Here at TestLodge we're always keen to hear suggestions on how you would like to see the tool improved via our feature suggestion forum.
Since the last release, thanks to all these suggestions, we've been working on making it a little more straightforward to export your data along with improvements to how you navigate between test runs and test cases.
All of the updates detailed below are live and ready to use within TestLodge straight away.
Requirements Traceability Matrix export
The first feature of this new release, as suggested by a few existing TestLodge users, is that we've provisioned a CSV export for the Requirements Traceability Matrix report. With this new capability those who need to download and email their matrix report in order to share the information with others, can now do so with ease.
Export documents in CSV format
In addition, while we previously offered both XML and plain HTML document downloads from TestLodge, you can now export your test plans, requirement documents, test suites and test runs in CSV format. This means they can be opened in Excel, Google Spreadsheets and other similar programmes with ease.
Streamlined testing
Thanks to some other feedback we've received from users, we've also added three new TestLodge features which have been designed to streamline testing within the tool.
The first feature is an added link within the test run (individual cases tab) that links back to original test case. This new addition makes it much quicker for users to view and modify the original case when looking at a test run.
Our second feature update means that the requirements which are associated with tests within a test run will also now link back to the original requirements. This feature has again been designed to make it easier for users to navigate and amend initial requirement specifications once a test run is in progress.
Our final update as part of this release is designed to streamline test case creation. We've made the description field in test cases optional, allowing you to leave it blank when your title is all the description you need.
We'll be continuing to update the tool on a regular basis and post about all of our updates in real time over on our Twitter account, so make sure you're following us at @TestLodge.
If you're not yet a TestLodge user but would like to find out more about how the tool could improve your business, take a look at our tool today.