New release: Enhanced Issue Tracker Integration
1518603480000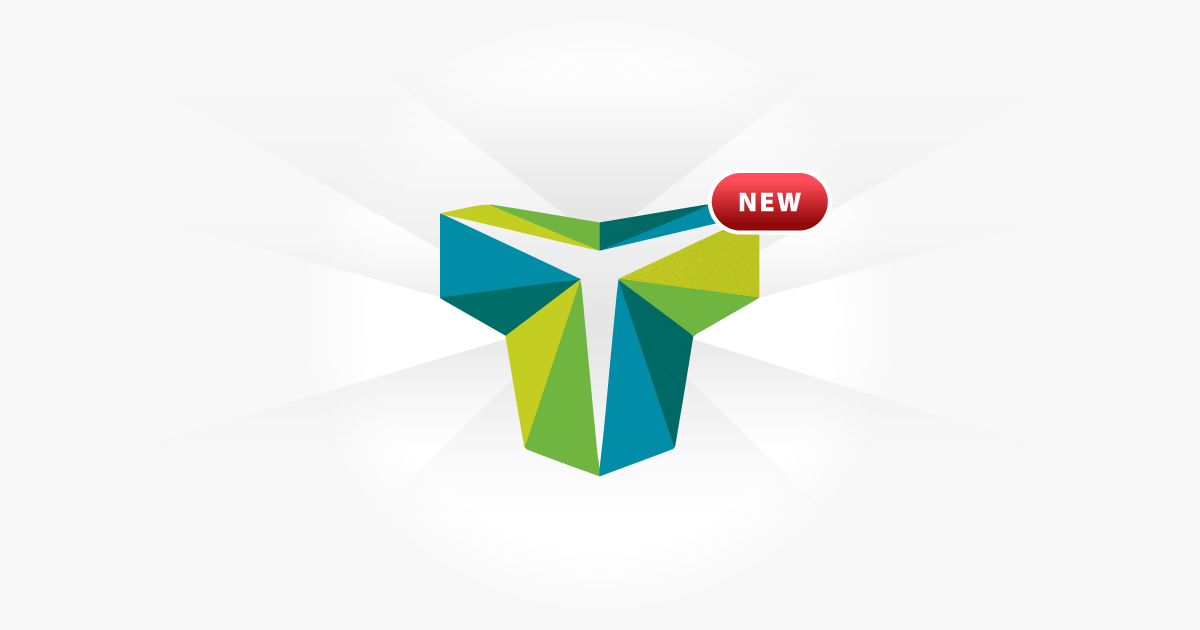 We are pleased to announce some key improvements to how the framework behind our issue tracker integrations work.
TestLodge integrates with 20 of the leading issue tracking tools. Currently, all have the automatic functionality to create a ticket when a test fails in TestLodge. From feedback we have received, this is a very popular feature and a big time saver to those performing the testing.
This valuable functionality is about to go one step further as we add the following additions to supported tools:
Get fast access to any failed tests. The issue tracker ticket status can be pulled back with just one click.

Create re-runs that combine test case results with their issue tracker status. Now a test run could be created to include all tests that 'failed' and that have an associated issue tracker ticket marked as 'resolved'.

No need to create a fresh ticket every time. If a test already has an associated ticket, TestLodge will update it automatically with the latest result to provide a more efficient testing experience.

As well as updating the ticket, new options allow you to modify certain settings from TestLodge directly, such as setting a status to 'closed'. (Options will differ slightly per issue tracker.)
This new two-way communication between TestLodge and the issue trackers closes the gap further between both tools to reduce the time scale when managing discovered defects.
Which issue trackers will gain this functionality?
As previously mentioned, we now support twenty different tools. As such, updating across the board won't happen overnight. We are gradually rolling out these improvements over the coming year, starting with the most commonly used integrations.
Jira, Basecamp, ActiveCollab and Trello
So with this, we are pleased to mention that our Jira, Basecamp, ActiveCollab and Trello integrations will be the first tools to gain this enhanced functionality. We are working to have these ready by next month and we will be producing updated demonstration videos to show the new functionality in action for all four tools.
Jira users: To access these improvements you must be using the latest version of our integration. You can check this from under the 'Settings' tab when you next log in to TestLodge.
Finally
If you haven't done so already, please do subscribe to our monthly newsletter where we will continue to provide updates as the new functionality becomes available to other integrations.