Multiple Issue Tracker Integrations
1596014820000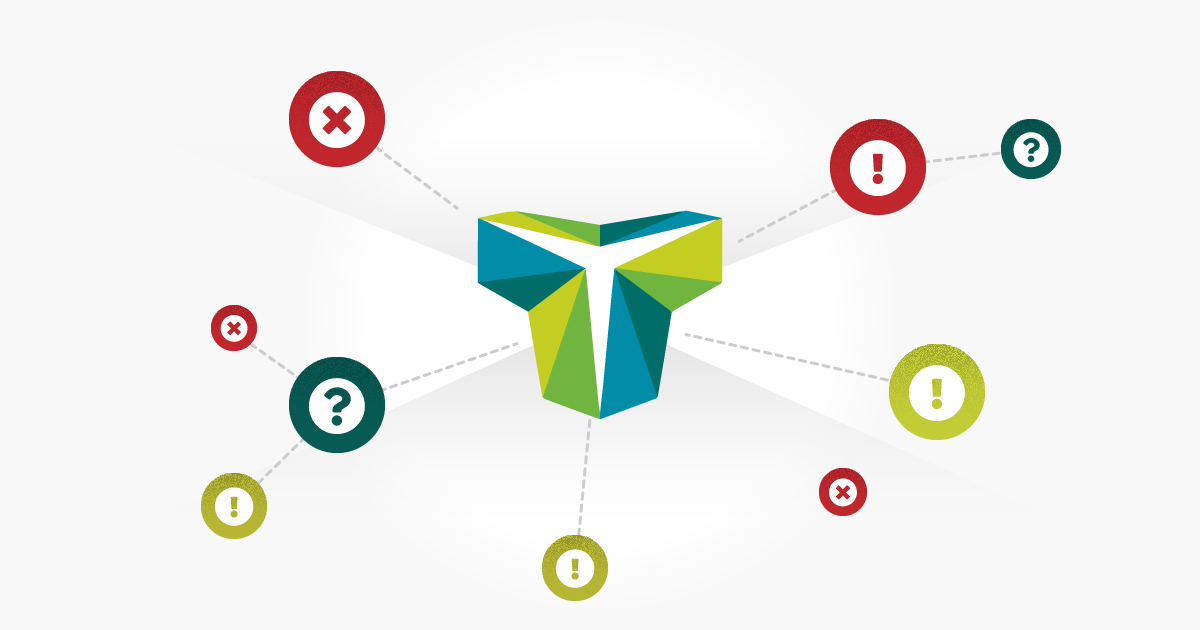 As part of our recent redesign, we introduced significant updates throughout TestLodge that included being able to use multiple issue trackers in one account.
Previously, users could only integrate with one issue tracker per TestLodge account, but in response to one of our most commonly received requests, multiple issue trackers can now be connected with each account. This improvement makes life easier for individuals who work simultaneously with more than one company, each of whom may use a different issue tracker.
It's simple to integrate with your choice from more than twenty of the most popular issue tracking tools currently supported by TestLodge. This can be done within the issue tracking account menu option.
Once you have added your integrations, you can choose which tool to use when editing your project. The new functionality makes it possible for you to use a different integration for each TestLodge project.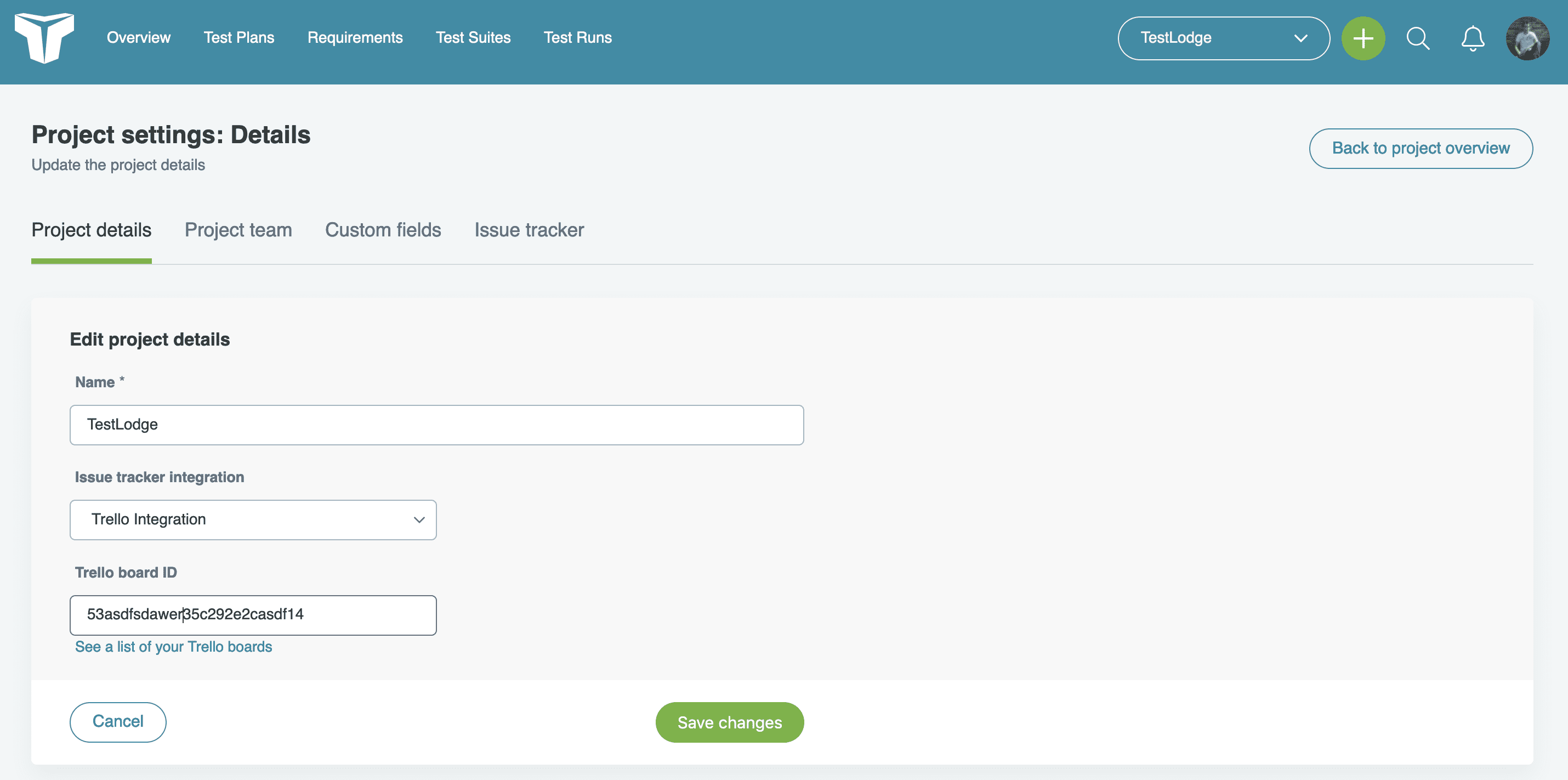 After your first choice of integrations have been set up, you can return whenever you wish to add more. Now with your personal selection of issue tracker tools instantly available at any time, you will always be able to use the right tool for the job.
To see a full list of the most popular issue trackers supported by TestLodge, plus information on how our integrations work, please visit the post, Issue Tracker Integrations, on our knowledge base.