Major New Version of TestLodge Coming Soon
1590485040000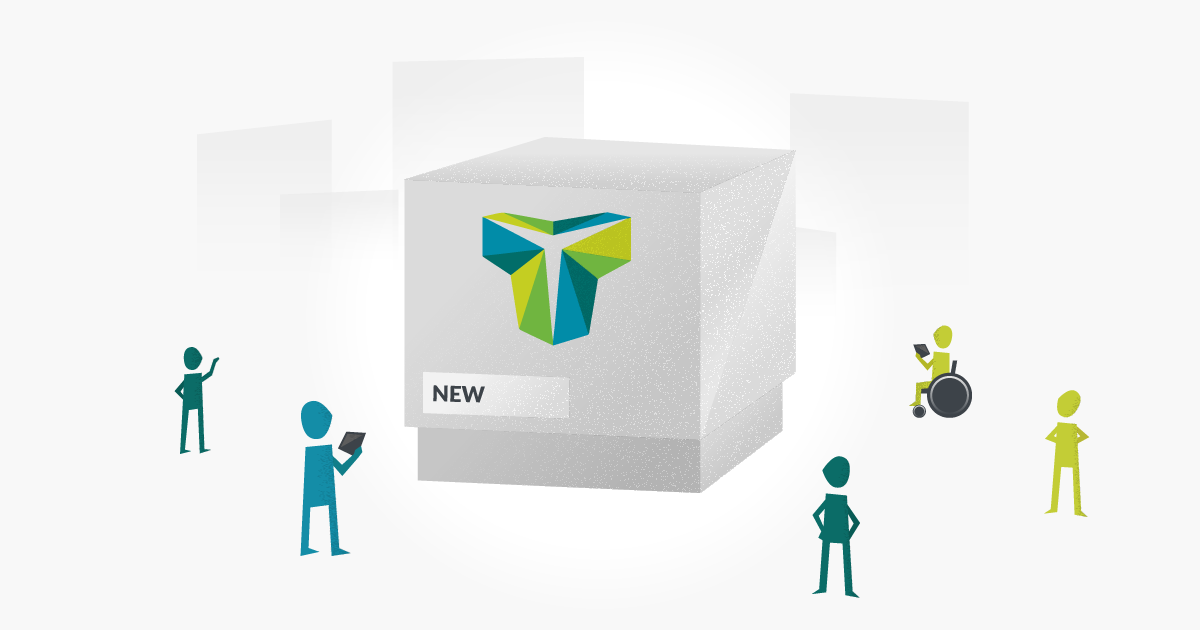 Get ready for the new and improved TestLodge. After an extensive consultation, research and design process, the TestLodge interface has been redesigned to support your goals and objectives better than ever. TestLodge is now even easier to use, and is more powerful too, enabling you and your team to manage testing more efficiently, and effectively.
5 New Highlights To Look Out For
1. A Clutter-free Interface
The guiding philosophy behind our new design was to create clutter-free pages to make it easier to focus on your testing efforts. To help further, we have hidden within sub-menus features that are less often needed but which display on a click. We have positively embraced white space, and have only retained content that users regard as useful.
2. Navigation has been Designed Around You
We have taken the most commonly performed tasks as the design basis for our new navigation system. Actions such as creating a test run can now be achieved even more efficiently, and repetitive tasks completed quickly. Our complete rethink will save considerable time for our users during their busy work days.
3. Enhanced Search and Filter Features
Search for test cases by custom field when creating a test run, find individual users, test suites, projects, and other content even more quickly. In an improvement to the navigation bar, you can now jump from one project to another and open it in the same section of the tool you are currently using. There are many improvements around the search in all areas of the tool.
4. Integrated Multiple Issue Trackers
Users will now be able to integrate multiple issue trackers within a single TestLodge account. This facility has been often requested by TestLodge customers and we are happy to include it as part of the new update. Look out for an upcoming blog post that will have more details about this development.
Over the coming months we will also be looking to add support for additional issue tracking tools, further details of these new integrations will be provided in the weeks and months to come.
5. Accessible Tutorials and Guides on our TestLodge Blog
The TestLodge Blog is where we will be showcasing the new features, and posting the new How To guides and tutorials for the application. Our knowledge base has also been updated and we will also be rolling out new up to date demonstration videos during the coming months.
Our User-centred Design Approach
Our design teams have made TestLodge simpler to use and more powerful by placing users right at the centre of our design process. We have listened to your feedback, included you in our testing and we will continue to listen post-launch so our updates continue to support your needs.
When Can I Start Using The New TestLodge?
We will launch the new version of TestLodge on Saturday 27th June 2020 and hope that you will enjoy using it. As excited as we are, we know that we are not finished yet and will continue to monitor and optimize the tool. Continued improvements will be released over time, as we listen to your feedback and stay abreast of needs within the industry.
No TestLodge account? Why not sign up today and your account receive the update when released.