Introducing our new Linear integration
1653909565780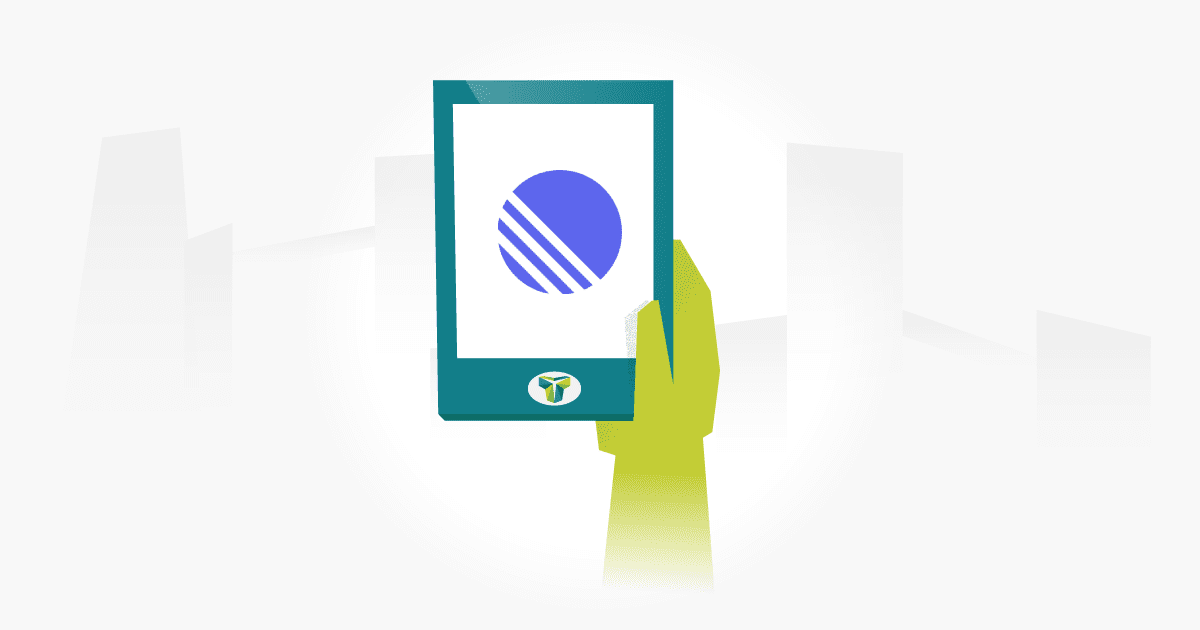 Our Linear integration is the latest addition to our library of bug tracker options and is immediately available for use by existing and new users of TestLodge.
We are pleased to announce that we added Linear in response to high demand from our users. Linear is a great addition to the lineup of tools we support that enable issues to be raised and updated automatically whenever you execute your tests.
Linear is a recent entry to the lineup of defect tracking tools. It offers a streamlined approach and dedicated apps for different platforms.
For further information and description of features, head over to our blog. If you are not already a TestLodge user, please take a look at our introduction to the Linear integration and sign up for a TestLodge free 30 day trial.