Introducing our GitLab integration
1657178684427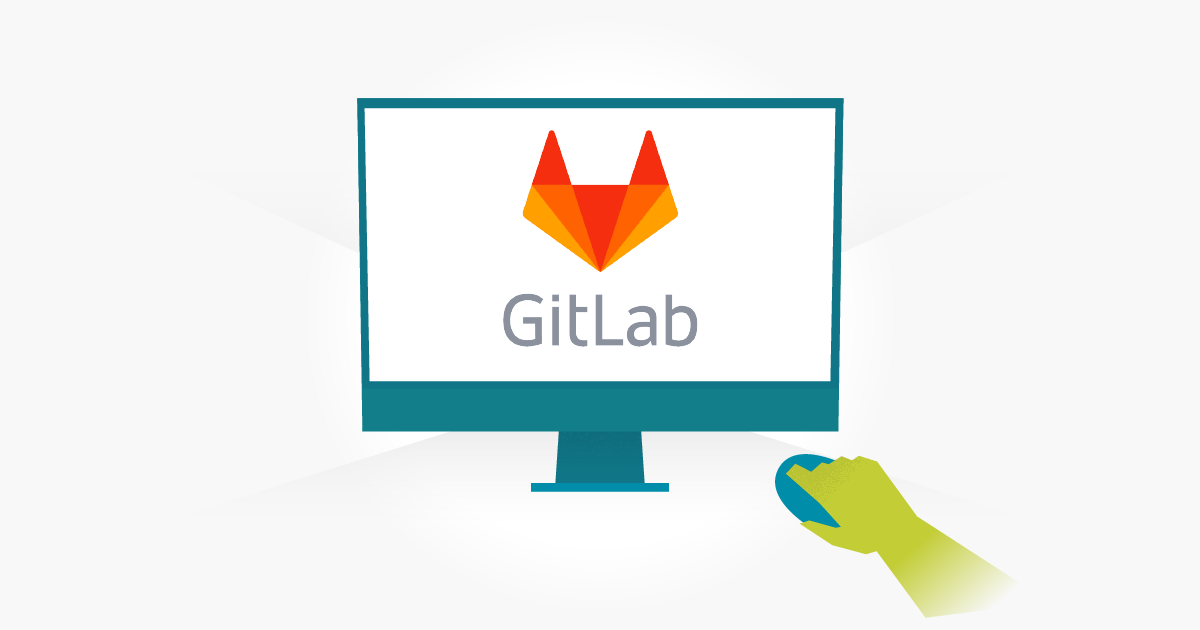 Our GitLab integration is the latest addition to our library of issue tracking tools that we have support for and is immediately available for use by all users.
Being a common tool for Git and Devops, GitLab offers a variety of tools to help teams through the various stages of development, from planning to production. One of these is issue/defect management, which is the area where our integration supports.
Setting up this integration is straight foward and only takes a few minutes to get started; please see our introduction.