Improvements to Payment Methods
1659341902984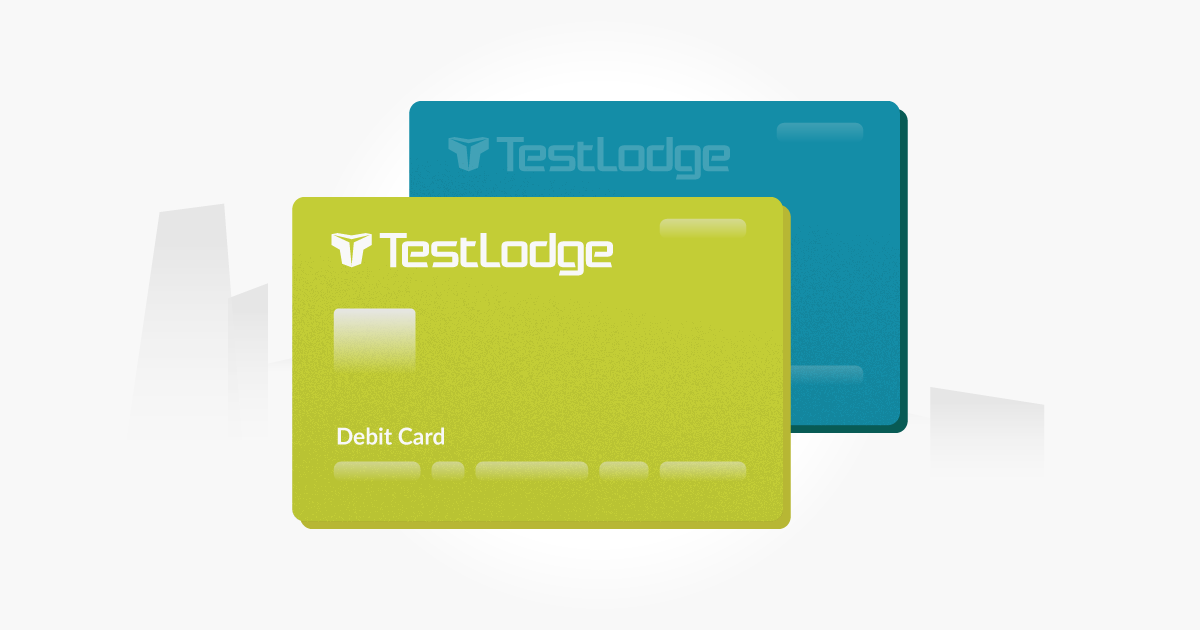 It can be so annoying when your bank blocks a regular payment for no good reason. We know banks are security-minded, but when a block happens to you, it can be frustrating!
We set out to help TestLodge users have one less thing to think about, so we have now introduced the wallet concept to help prevent those occasional problems.
Like most online businesses, we offer payment by card to our users and have always worked with the leading payment and subscription companies to make this possible. However, now with the new wallet concept, you have the facility to store a backup payment method in case a problem arises with your Primary way to pay.
The wallet lets you store multiple different payment methods at one time. You can set a primary payment method and, if you prefer, a backup payment method that will help you avoid unexpected breaks in service. This will be useful for anyone who finds their bank often declines transactions for no reason and should want to provide an alternative payment method for when this happens.
In addition to these improvements, we can now accept monthly payments via ACH bank transfers for users in the USA.
To switch over to ACH payments, just log in as an account holder, select 'Payment details' from your account and choose to add a new payment method. This way of paying can also be used as a backup method if your primary is declined.
With this new wallet facility, we have set the groundwork to continue improving payments going forward and offer alternative payment methods.