Important changes: Improvements to User Authentication
1618991100000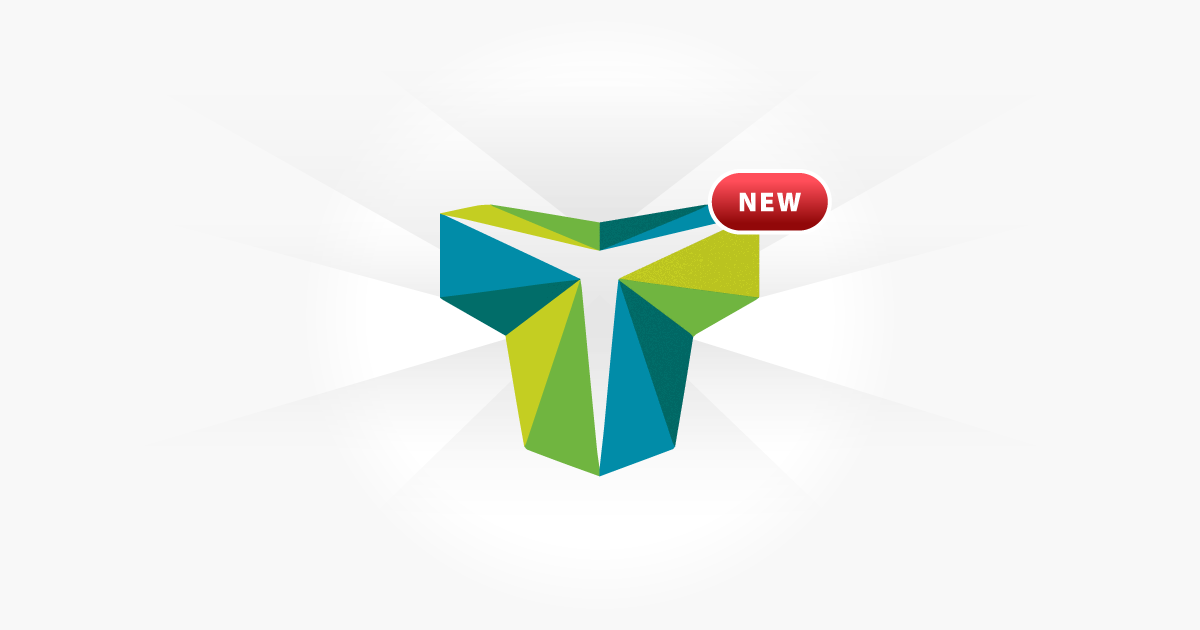 We are releasing a new update soon, which offers greater security and more choice for how you can log in to TestLodge.
Encouraged by user feedback, we concentrated our focus on user authentication and access management. Demanding the highest standards for our update, we chose to integrate with auth0, market leaders in secure authentication, enabling TestLodge to provide the following benefits and improvements:
By using auth0 for user authentication, we most importantly gain access to a secure, industry-leading platform trusted by businesses large and small worldwide.

No more having to remember your account URL because you can log in using a single set of credentials from our homepage.

Alternatively, you can log in using your Google account.

Logging-in will be easier and more secure, especially for users with multiple TestLodge accounts.

Improvements to the invite process for adding new people to your account.
What do I need to do?
Before the new release, please ensure the email address that we have on record for you is correct.
This release is due to take place on 8 May 2021, and from this date, all users will need to reset their password when they next log in.
To change your password, choose to log in as usual, and on the login screen, select 'forgotten password.' Enter your email address, and an email will be sent to you that will let you make the change.
This is a one-off task, so we can be sure you have a strong password that meets the new security criteria. It will also verify your email address that all users need to do before they can log in after this release.
Changes to API authentication
All old API credentials will continue to work for the time being, providing the user that they are associated with remains in your account.
We will, however, be providing further guidance on how to quickly migrate your API user over from the current password to an API token.
Further details will be published in a blog post after the release.
Any questions
If you have any questions on this upcoming release, please don't hesitate to contact us at help.testlodge.com.