Happy New Year: Improvements to TestLodge that are Coming in 2020
1577876460000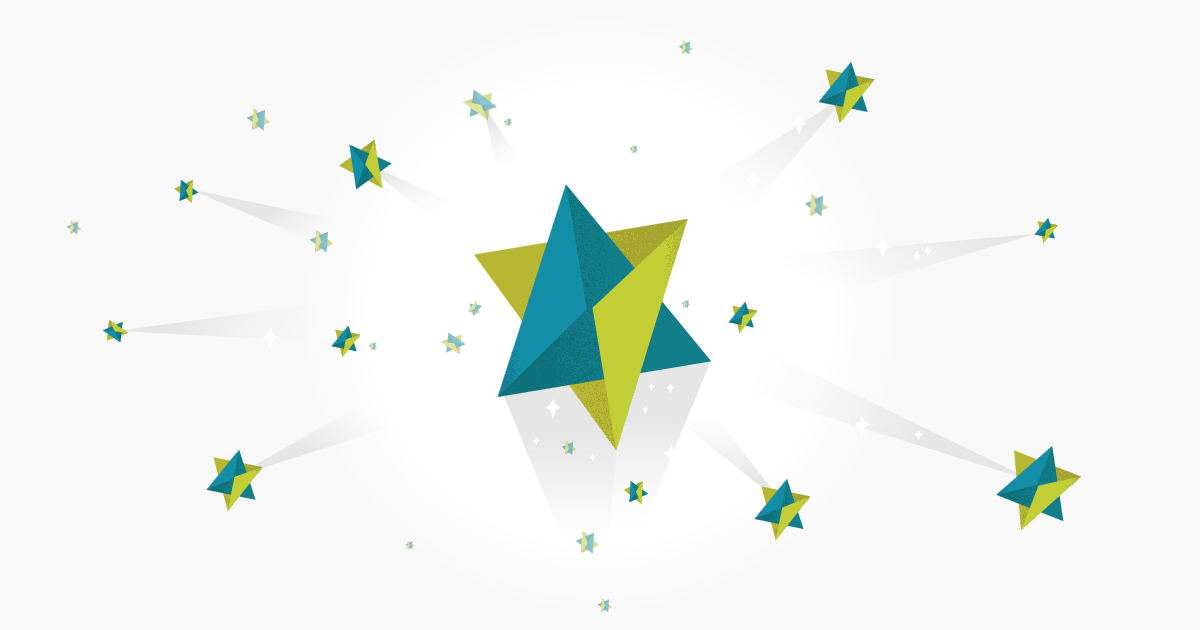 The Holiday Season is the perfect time to step back and take stock of the challenges and achievements of the year gone by, before embracing the opportunities a crisp new year will bring. As we enter a new year, a new decade, TestLodge is thrilled to say a big hello and welcome to 2020 by introducing a raft of major updates that are due to go live later on in March or April.
We aim to reflect the tester's mind-set in all our updates, and using thoughtful design we select tools and paths that can deliver an ergonomic common sense to users and their projects. Standing by this principle, we worked with a usability expert to bring you a whole new interface design which will be launched during 2020. Having a UX consultant to advise on our design has been influential in our creating a more naturalistic and enjoyable user experience. The new interface design enables the user to concentrate better on the job in hand, with minimal distractions.
Another update in the pipeline concerns the way you link with your choice of issue tracker tools - but we'll tell you more about that nearer to the release date. This is just one of the many upcoming improvements that have been fuelled by our most common user requests, which means we know you will love them.
We can't say too much at the moment about the improvements that are coming, but we are looking forward to releasing the updates that we have been working on for the past few months.
If you are not already a user, now is the perfect time to discover how TestLodge can help you to run your test cases with ease. Sign up for a free 30 day trial with no Credit Card required.