Introducing Google Authentication for TestLodge
1626873180000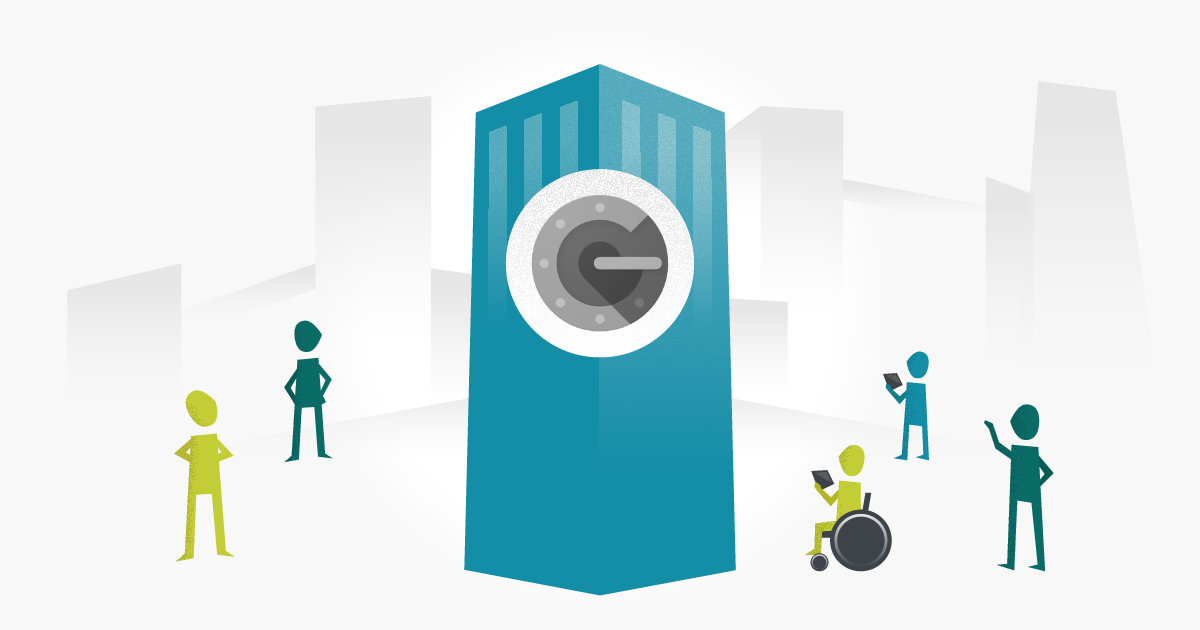 To make signing into your TestLodge account even easier and more secure, you can now log in using Google authentication if you already have an account with Google.
Using a single sign-on means less usernames or passwords to remember, and if you are already using Google SSO to log in to different apps, you should be able to access your TestLodge account that little bit quicker.
If you want to use your Google credentials to log in to your existing account, please follow these steps:
Make sure your email address is exactly the same as the one you use for your google account.

Log out of your TestLodge account.

Return to the login page, but this time choose to log in using Google instead.

Once authorized, you will be asked if you want to link to your existing TestLodge account. Choose yes, then log in again as usual with the password you set in step one. (You must complete this final step; otherwise, your social account won't link to your TestLodge one.)
Now you can log in by using either method.