Feature Release: Modify an Existing Test Run
1603099920000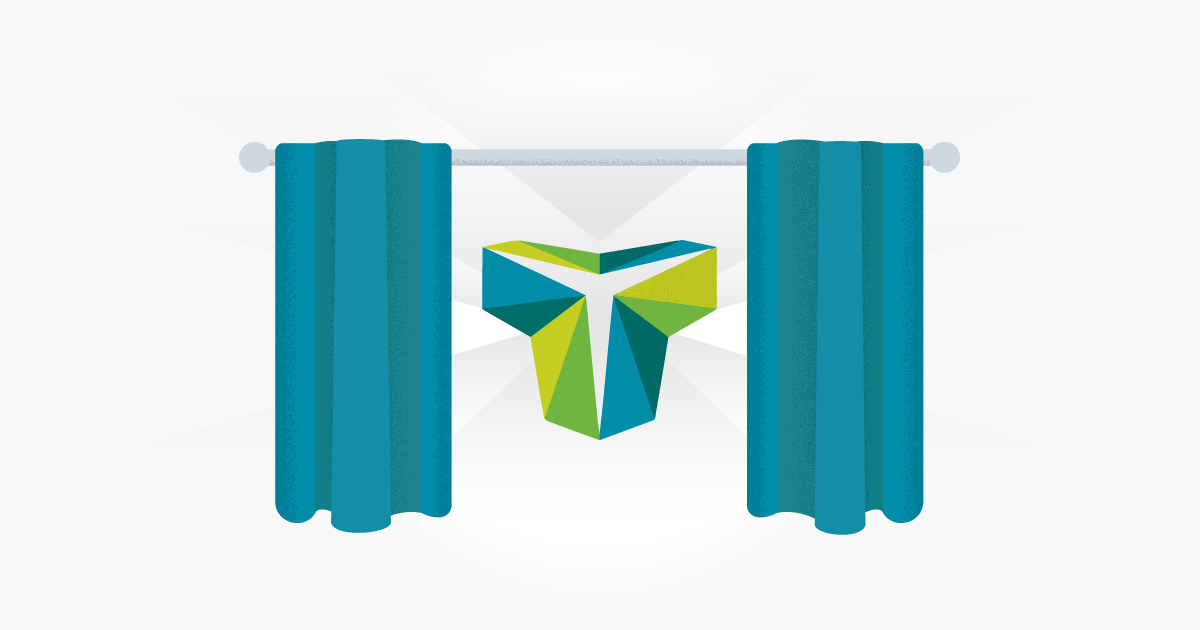 A new feature has gone live today at TestLodge. Users can now modify existing test runs.
This means that you can now make minor alterations to existing tests, such as when you realize you have forgotten to add something, like an individual suite.
You can add or remove individual cases, test suites, and test configurations to an existing run. But remember, if you choose to remove a test that has already had a result assigned to it, that particular result will be lost.
Being able to modify a test run gives extra flexibility to all your existing runs. If you forget to select a suite, set a configuration, or if the scope changes halfway through a project, runs can now be appended to so that you no longer need to stick with original selections.
All permissions stay the same, so users with read/write privileges have access to make the changes as described above. All users who only have read access will still only be able to view existing content.
This feature has gone live today and was inspired by your valued feedback. Thank you for continuing to provide great ideas on how we can continue to improve the tool.