Current Development News: Test Case Grouping and Improved Search
1463560140000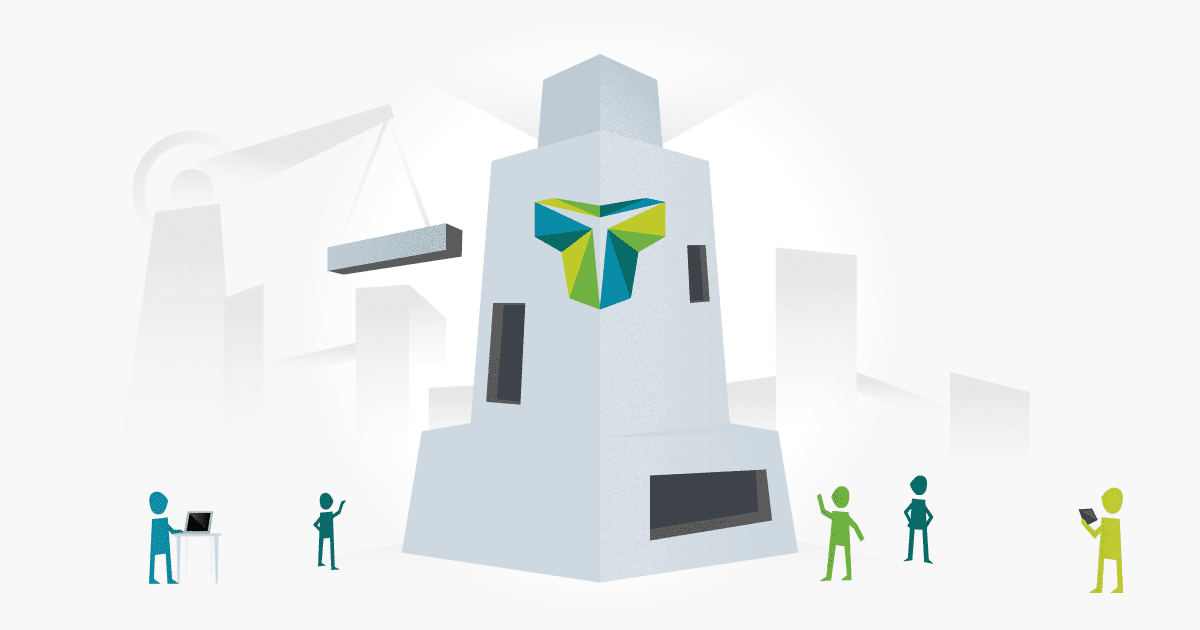 At TestLodge, we make a point of keeping you up to date with our latest developments as soon as they are released. That said, you might have noticed that we have been a bit quiet lately but this is because we are currently focussing on two major developments, that due to their being partly dependent on each other, will be released together.
Now for some detail of what's coming.
Feature 1: Grouping test cases into sections
The way test cases are stored within test suites will be improved which, as you will know, are currently organised as a single, sort-able, list. We always value feedback from our users, having received a number of requests to restructure the way that test cases are shown to allow better convenience and efficiency. As such, we are adding the functionality for you to add sections to these test suites which will allow the breaking up of cases into groups, should you wish.
Feature 2: Improved search
For a while now, we have been trialing a new natural search technology on the project list. Based on the positive feedback received, we have decided to roll this out to other parts of the tool. This update will replace the current search on test suites, requirement documents and test plans.
Finally
We usually prefer to roll out one feature at a time so we can get improvements to you sooner rather than later, but because the old test suite search will not be compatible with the test case sections functionality, we have decided to release both new improvements together. These new developments are on-going and as such, we don't have all the details yet of exactly how things will look or work, but we will be sure to keep you updated as we progress. This does of course mean there will be a delay in these new features being introduced but the wait will be worth it and we are confident these improvements will make TestLodge an even more productive tool to use.