ClickUp and Requirement Copying Functionality Updates
1648026240372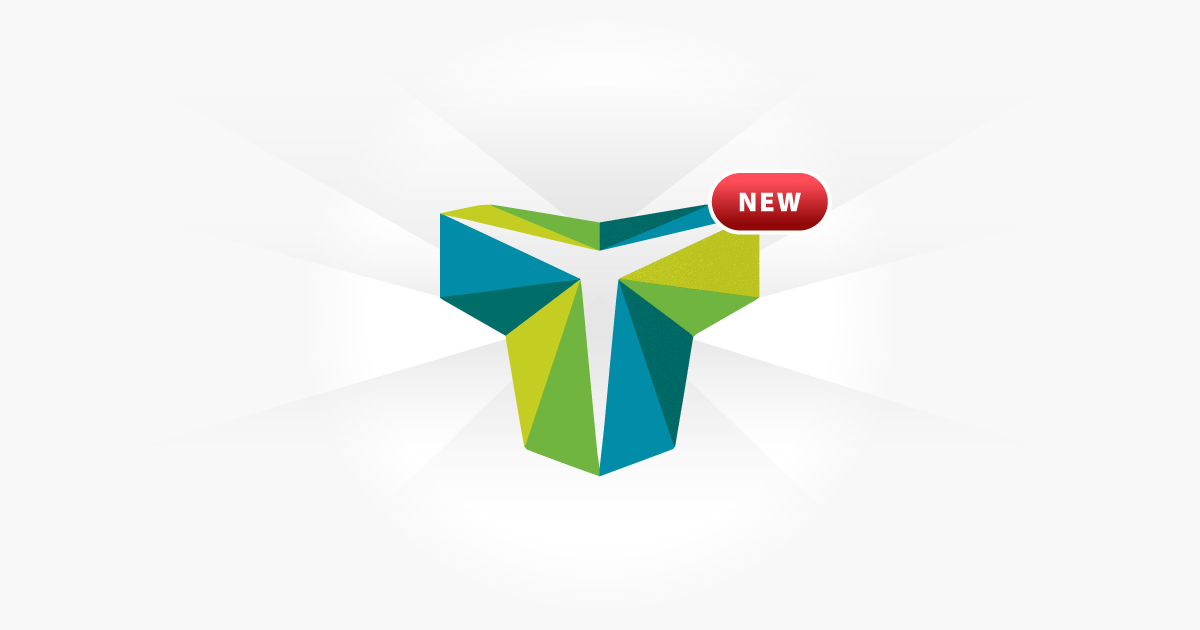 We've been working on a couple of small releases during the past month in response to recent feedback. Here we update you on our latest TestLodge improvements.
Improved integration with ClickUp
If ClickUp is one of your TestLodge integrations, this improvement will improve the way you raise issues from your test runs.
When executing your tests and marking a test as failed, you have the option to choose a ClickUp List where you want the issue report to be created. From now, when you have selected a list, you can designate that all future issues created by the given test run will automatically be sent to this same list.
This improvement for options to be remembered will also apply to the ClickUp assigned user and priority. Being able to set these options as defaults is a helpful time-saver because the user only needs to select the ClickUp options once instead of having to do this every time a test fails.
Should the user wish, they can override these options or change them at any time during the test run.
Enhanced copying functionality for requirements
Previously, if you copied a requirement into the same project, connections to any associated test cases were excluded. With this update, all associations will now be maintained for the new copied requirement.
This new arrangement is the same when copying test cases. Requirement association will be maintained when a case is copied into the same project.
These functionality improvements are now live on the site and ready to use.