New feature - Accepting payments by PayPal
1663924280505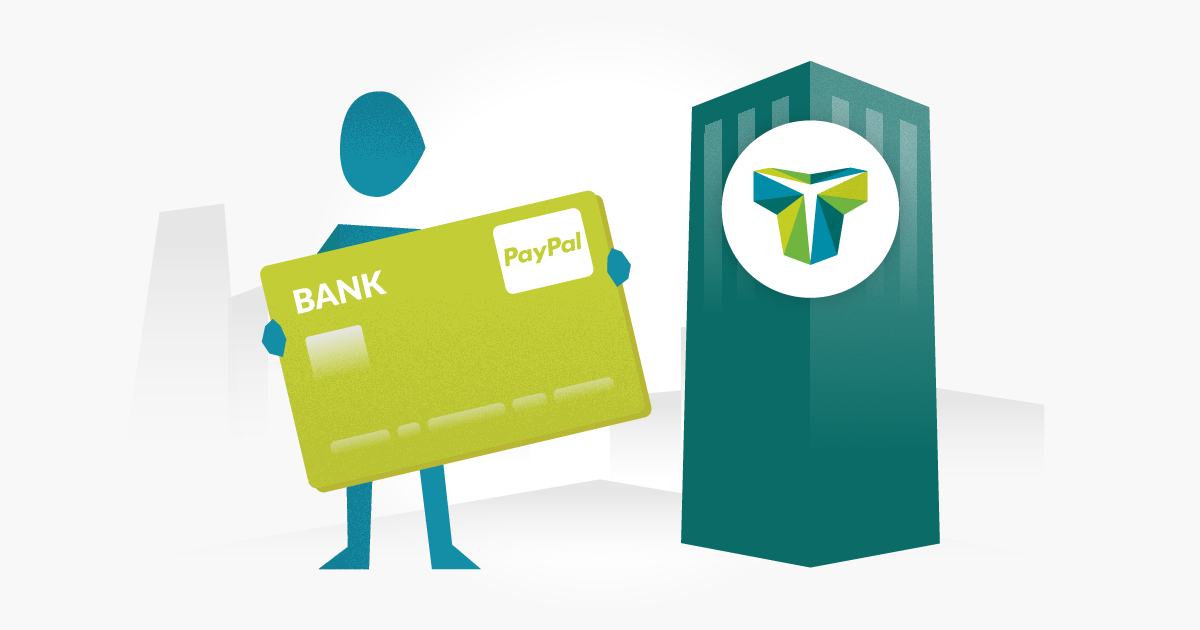 The facility to add and store multiple payment methods was recently introduced. Now, we are pleased to announce another new way to pay.
You can now pay for TestLodge monthly subscriptions through PayPal.
To switch to PayPal payments, log in as an account holder, select 'Payment details' from your account, and choose to add a new payment method.
If, at some point, your primary method fails, this new method of payment can also work as a backup. The addition of this new way to pay means your TestLodge subscription can now be paid by card, ACH, and PayPal, providing extra flexibility for anyone who prefers an alternative to paying by card.
If you have any questions on this, please let us know.